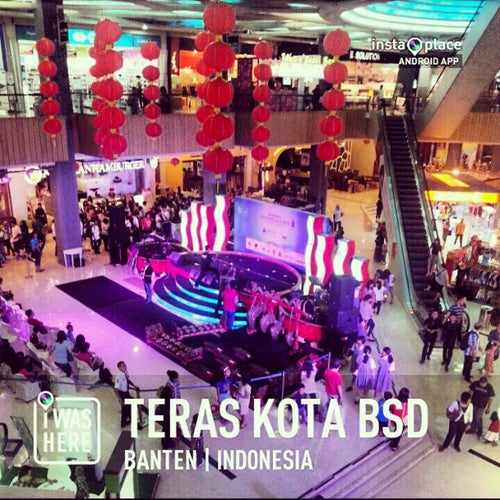 Lau's Kopi is a Hainanese coffee shop which famous for its well-brewed coffee and tea. Here we offer the best quality of coffee and tea beverages.
It has Blitzmegaplax, Celebrity Fitnesss, and much more outlets to visit.
go to blitzmegaplex in teras kota, its cheaper than the other blitzmegaplex in jakarta.