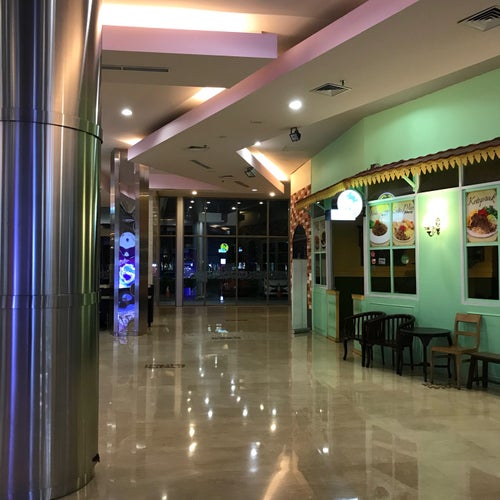 Bintaro Entertainment Center hadir di kawasan Central Business Distrik (CBD) Bintaro Jaya, sebuah mall dengan konsep Family, Entertainment dan life style yang akan menjamu masyarakat sosialita bintaro Jaya dengan suguhan konsep yang belum pernah hadir di Bintaro sebelumnya.
They have good spot outdoor next to starbucks
Butuh suasana yang nyaman dan tenang untuk meeting atau sekedar berkumpul bersama keluarga/teman2 ?? BEC Mall tempat yang tepat...dan sangat direkomendasikan!